Finance Minister in her Budget 2020 speech mentioned that she has made the income tax structure simple. Unfortunately, this is far from truth. What has happened is the budget has given one more option to calculate your taxes. More option means more complexity.
We have come up with the income tax calculator incorporating both the existing system and new system of taxation. You can fill up the details and know which works best for you.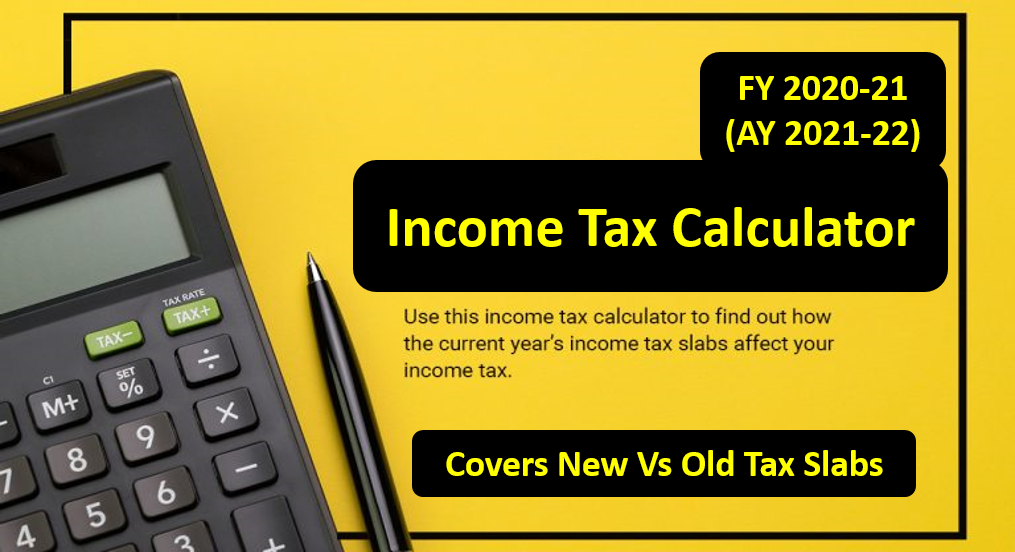 New Tax Regime
In case you want to opt for new tax regime, you will have to forgo most tax deductions and exemptions like standard deduction, Chapter VI A deductions, HRA benefit, LTA, home loan interest for self-occupied homes etc.
In most cases, with the new tax regime forgoing tax deductions, taxes work out to be higher.
Are you Paying Too much Taxes? Download your free presentation
New Tax Regime – Tax Slabs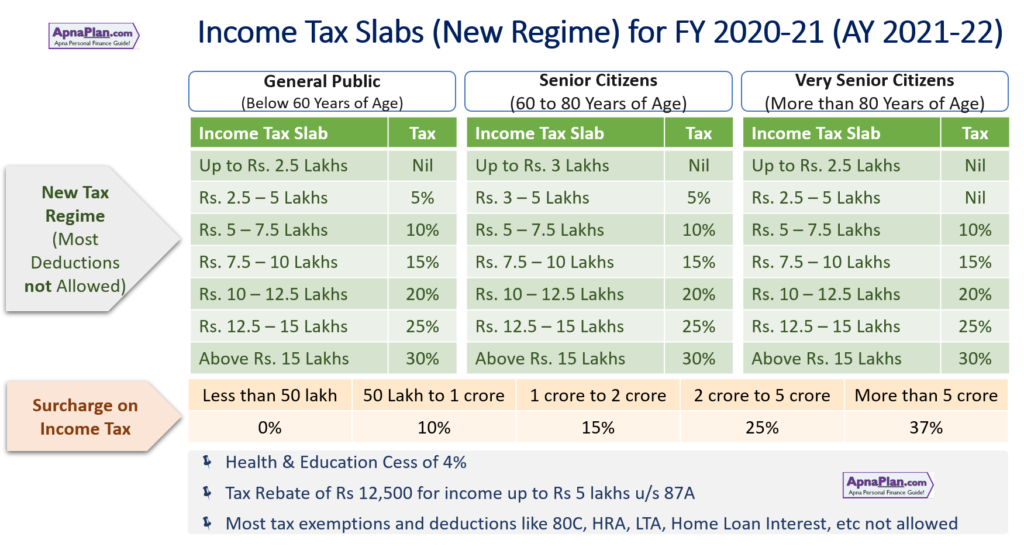 How much Taxes you Need to Pay this FY 2021-22? Download Our Income Tax Calculator to Know your Numbers
Existing Tax Regime Tax Slabs
There has been no change in the tax slabs if you follow existing tax regime.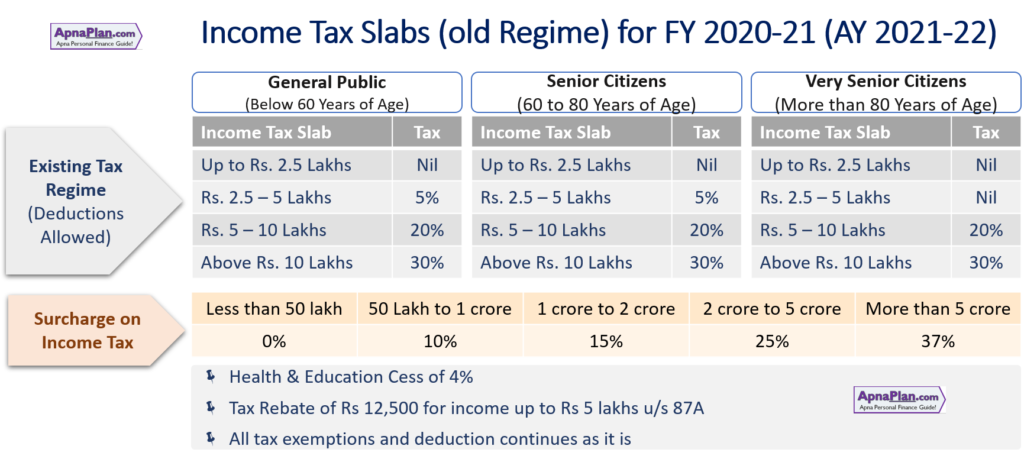 Download Income Tax Calculator
You can download the Income Tax Calculator for FY 2020-21 [AY 2021-22] from the link below.
Sukanya Samriddhi Account + PPF + SCSS Calculator
Sukanya Samriddhi Account, PPF, Senior Citizens' Savings Scheme are part of small saving scheme sponsored by Government of India. These schemes are quite popular and rightly so because of the safety, higher interest rate offered among other things. We have built calculator for each of them where you can check the maturity amount, loan eligibility, partial withdrawal and more. Click on the links to get the relevant calculator – PPF Calculator, Sukanya Samriddhi Yojana Calculator, Senior Citizens' Savings Scheme Calculator, NSC Calculator.
You can also download Income Tax Calculator for FY 2019-20, FY 2018-19, FY 2017-18, FY 2016-17, FY 2015-16, FY 2014-15, FY 2013-14, FY 2012-13 and FY 2011-12 by clicking on respective links.